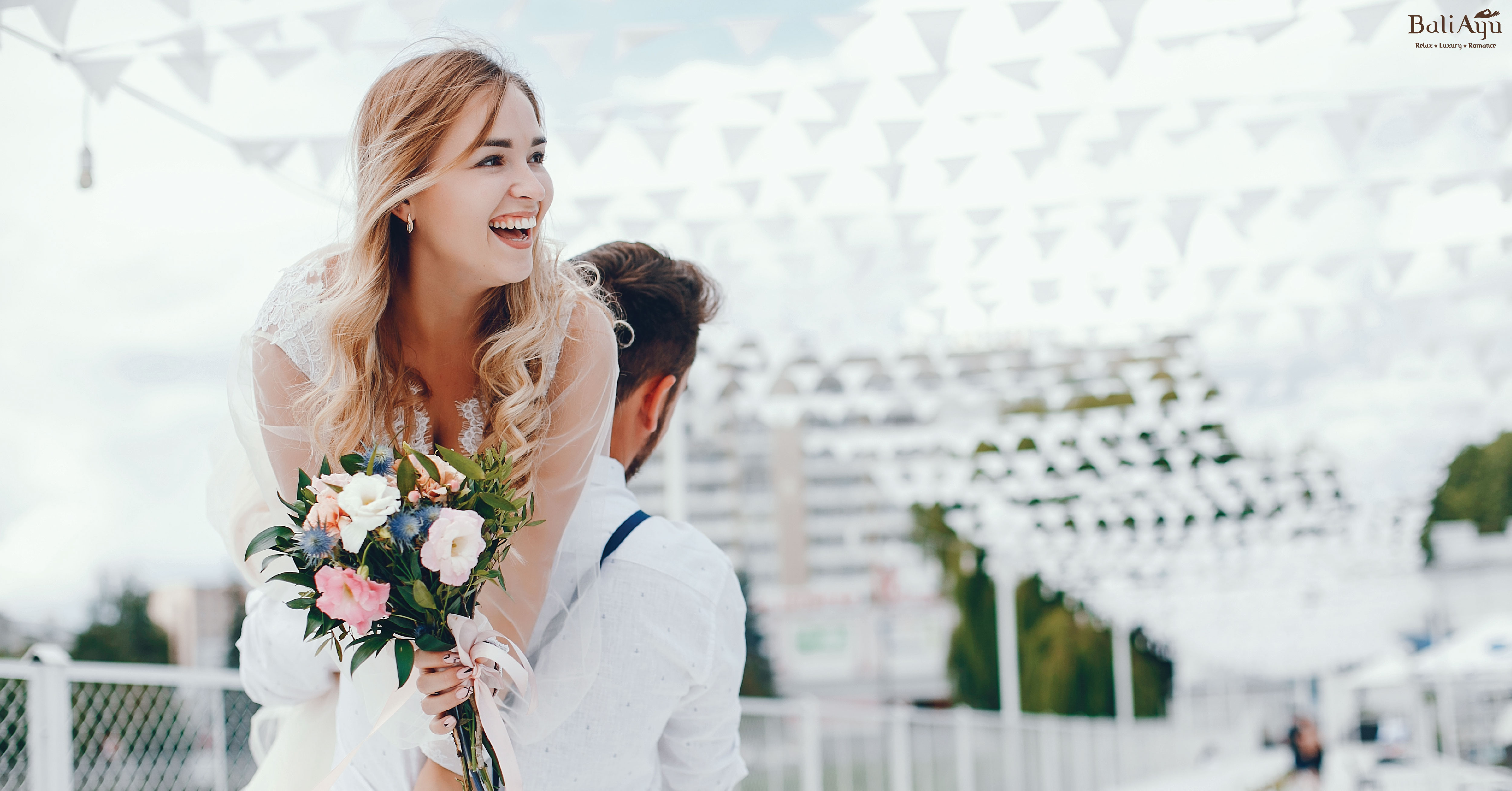 You're getting married and it's the most exciting day of your life!
But all the stress of the preparation has left you with tension in your back and shoulders. And you do feel a little bit nervous!
What do you all need?? A massage!!
What Are the Benefits of Getting a Massage Before Your Wedding?
Massage increases wellness.
Elevated colitis levels inhibit immune system function, leading to illness and dreaded weight gain.
Two things a busy bride just shouldn't have to worry about before her big day are having a runny nose and not being able to zip the dress!
Massage increases happiness.
During wedding planning, feelings of sadness may arise if a loved one is not going to be at the celebration.
Massage can help your natural feel-good hormones, serotonin & dopamine, increase which helps change a negative attitude into a positive one before you walk your gorgeous self down the aisle.
Massage increases memory
Massage helps create faster and more elaborate development of this region to give you superior memory performance.
Brides-to-be may find this helpful to recall details during planning, while grooms may wish for the opposite especially after his bachelor party!
Massage increases rest. 
Delta brainwave activity is linked to deep sleep.
When your mind won't turn off long enough to get a good night's rest it effects your decision making & function.
Schedule your session now and get 20% off ?http://bit.ly/2yInHUO
Trackbacks and pingbacks
No trackback or pingback available for this article.
This site uses Akismet to reduce spam. Learn how your comment data is processed.
Recent Comments
Categories