(Kuala Lumpur, 12th ) Dato Sri Chong, who is actively contributing to charity silently, hopes to gain more support and help groups in need.
In an interview, Dato Sri Chong pointed out that he himself had visited and helped elderly homes and orphanages in Klang Valley. He knew that these group needed the generosity of the public, especially some elderly even faced difficulties in paying rent.
He said that in addition to the fund-raising, the first "DCPC Charity Dinner" held last year, 2019 also invited the beneficiary group to enjoy the dinner and feel atmosphere of the New Year, while assisting the beneficiary groups to raise RM25,000.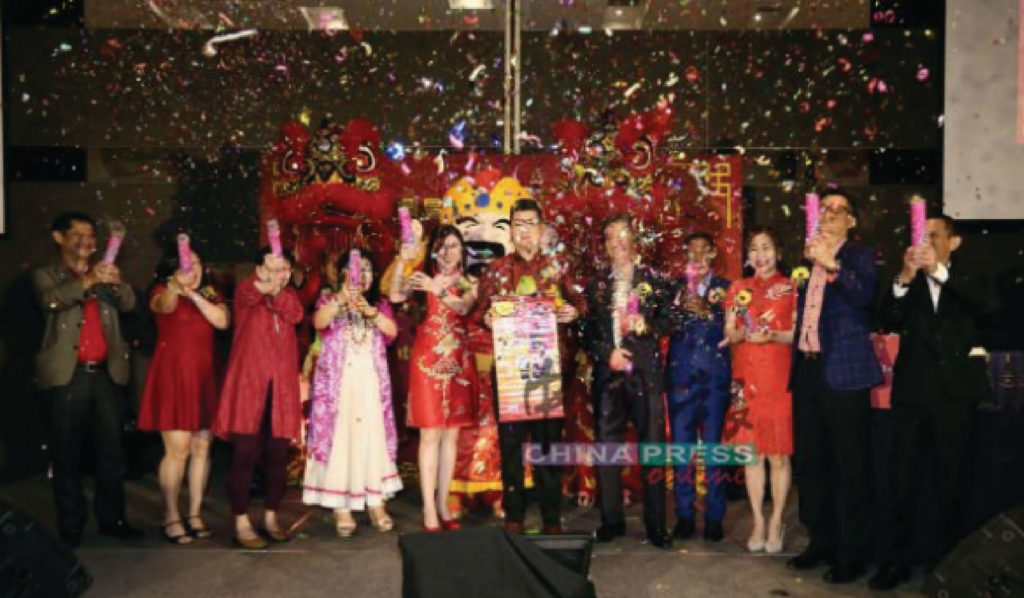 He emphasized that upholds a charitable heart to help needy groups, and he hopes that the annual charity event in the future will have the effect of attracting more people and attracting more people to respond, so that more beneficiary groups can get everyone's assistance.
"I'm happy to help anyone who needs help. Whether it's an elderly home, orphanage or disabled group. I also call for more people to give care and help to these needy groups."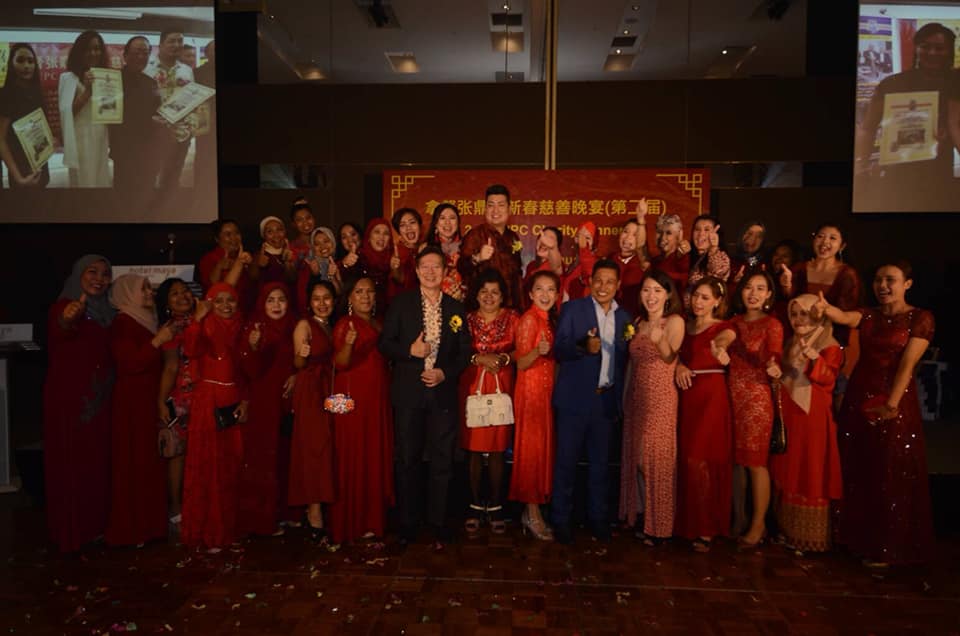 The evening was also the 13th Annual Dinner of BaliAyu Spa Group.
"The 2nd Chinese New Year Charity Dinner by Dato Sri Chong was successfully held on Saturday night & raised up to RM30,000!
"The amount of RM30,000 is not all transferred in cash. We will use it to purchase daily necessities and assist in paying rent, etc.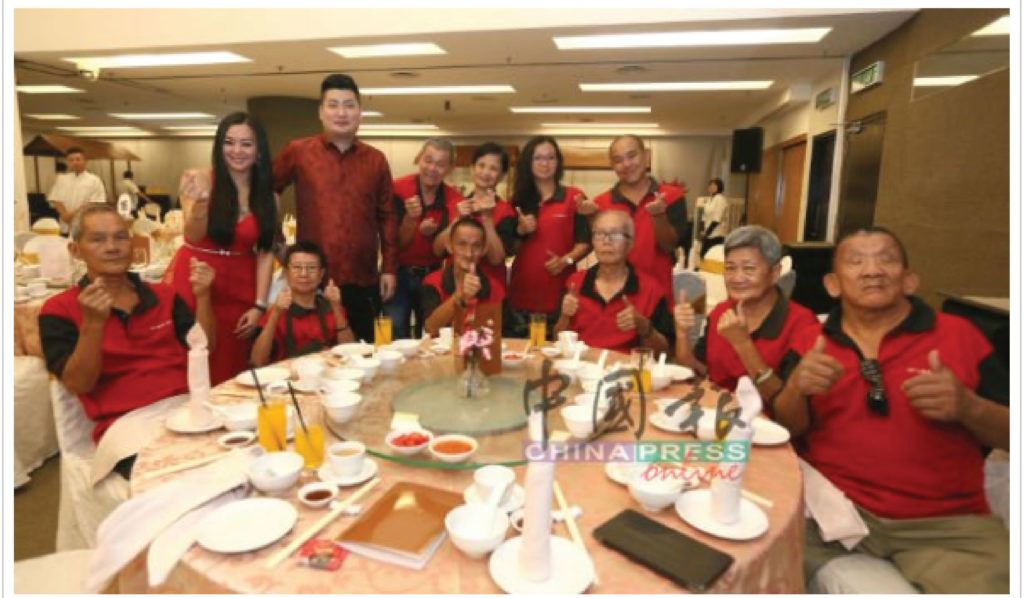 Trackbacks and pingbacks
No trackback or pingback available for this article.
This site uses Akismet to reduce spam. Learn how your comment data is processed.
Recent Posts
Recent Comments
Categories