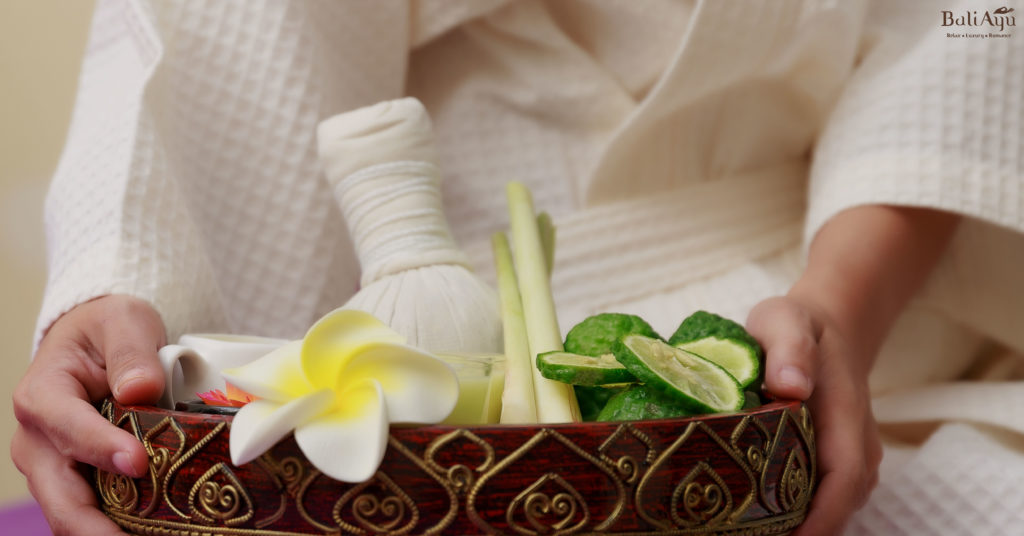 V-spa is a special traditional treatment for women to clean the vaginal area after giving birth, or after menstruation period, and it is also a treatment for pre-wedding body care using traditional product by releasing vapor from a steamer to make you fell comfortable and fresh.
This is a series of holistic treatment to restore a balanced mind, body and soul. It is absolutely natural and original. NO CHEMICALS , NO ARTIFICIAL INGREDIENTS , NO PRESERVATIVES.
Benefits of V-Spa Ratus :
Prevent and reduce white discharge;
Eliminate excessive vaginal discharge & unpleasant smell;
Prevent vaginal infection & uterus mouth cancer;
Rejuvenate the vagina and help tighten it (good for married women);
Improve marital relationship;
Minimize the use of panty-liners;
Leave your intimate area fresh and fragrant all day and all night long.
Trackbacks and pingbacks
No trackback or pingback available for this article.
This site uses Akismet to reduce spam. Learn how your comment data is processed.
Recent Posts
Recent Comments
Categories