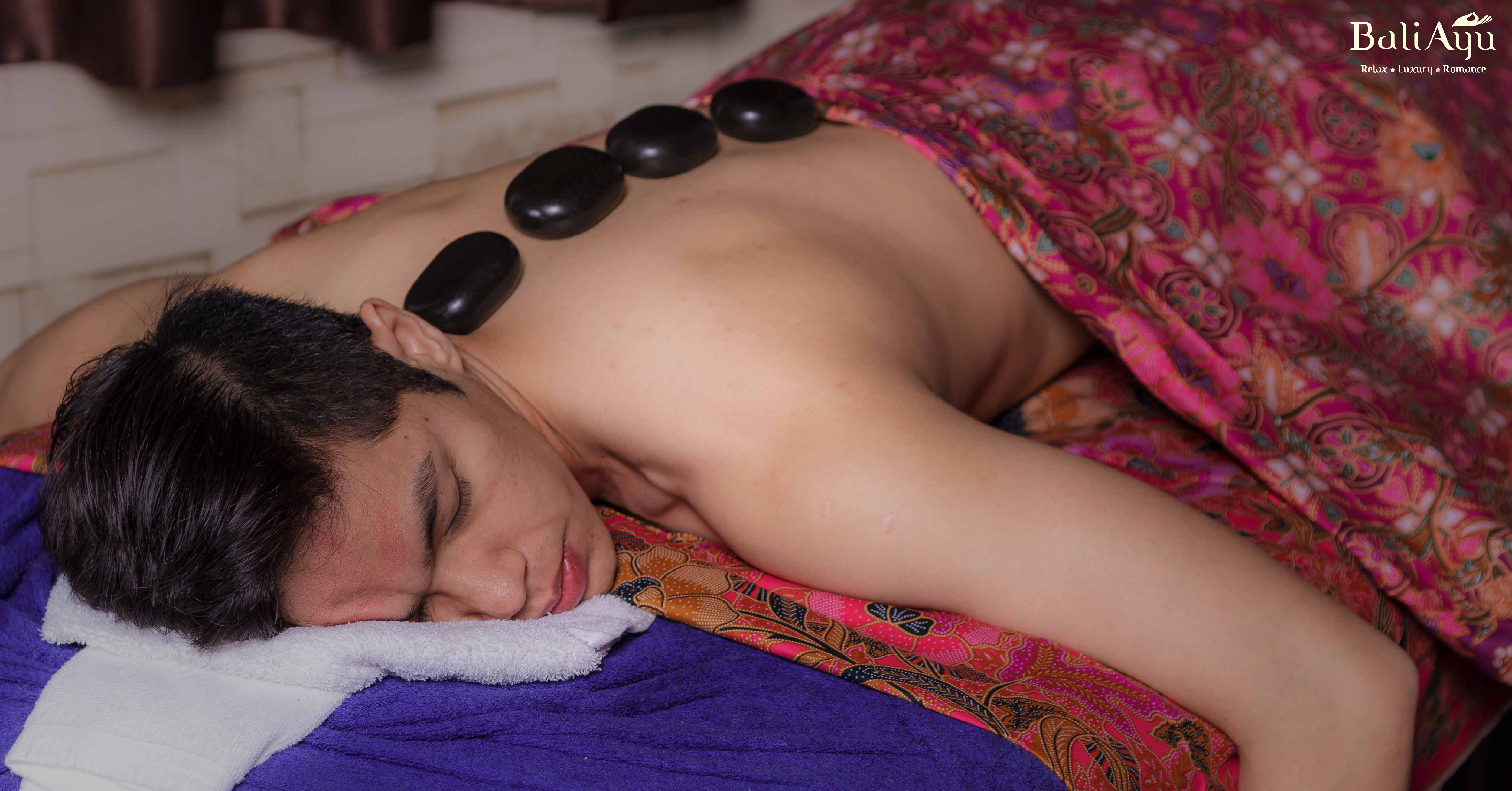 Anxiety and sleep disorders can be painful for the ones going through it.
Symptoms of Anxiety and Sleep Disorders
Before we understand how massages help with anxiety, we need to be clear on the symptoms of anxiety itself. Symptoms of anxiety include:
Being restless all the time
Feeling fatigued and tired
Concentration problems
Constant muscle pain and tension
Inadequate sleep
How do Massages help with sleep?
Research shows that massage therapy is known to improve and maintain sleep patterns because of its ability to reduce overall stress.
Getting a massage done has improved the sleep quality in people including people who suffer from anxiety.
How do massages help with concentration levels, fatigue, and irritability?
Because of its ability to improve the quality of sleep, it also automatically reduces signs of irritability and restlessness in people suffering from anxiety. And the best part is? This in turn leads to increased concentration levels!
How do massages help with muscle pain and tension?
Deep Tissue is the best ways to relieve pain and tension in muscles! Since people suffering from anxiety experience constant pain in their muscles, getting a massage done can immensely help with their condition!
So, what are you waiting for? Book your appointment today!
✅Bangsar outlet 03-2094 4557
✅Paradigm Mall outlet 03-7887 1213
✅Hartamas Shopping Centre 03-2858 7029
✅Desa Park City 03-67340631
✅Please call 012-4221369 for any other inquiries.
Trackbacks and pingbacks
No trackback or pingback available for this article.
This site uses Akismet to reduce spam. Learn how your comment data is processed.
Recent Posts
Recent Comments
Categories