The holidays are here and it's been a busy year. You may or may not have finished all your gift shopping, but in either case, we're here to help you plan for that perfect gift:
Gifting does not mean expensive gifts. Buying a gift does not represent how much money you have, but how much you know the person receiving it. So choose the gift that will best represent your connection and relation with the person.
Make it fun. But make sure you know the person well so you can personalize it and add a sense of humors and personality. Whatever gift it may be, add a little humors and fun to make it more memorable.
Make a list of possible gifts they might like. This maybe tedious at first, but you'll get the hang of it since you're doing it for someone special to you. In this way, you'll have an idea what will be the best among other options.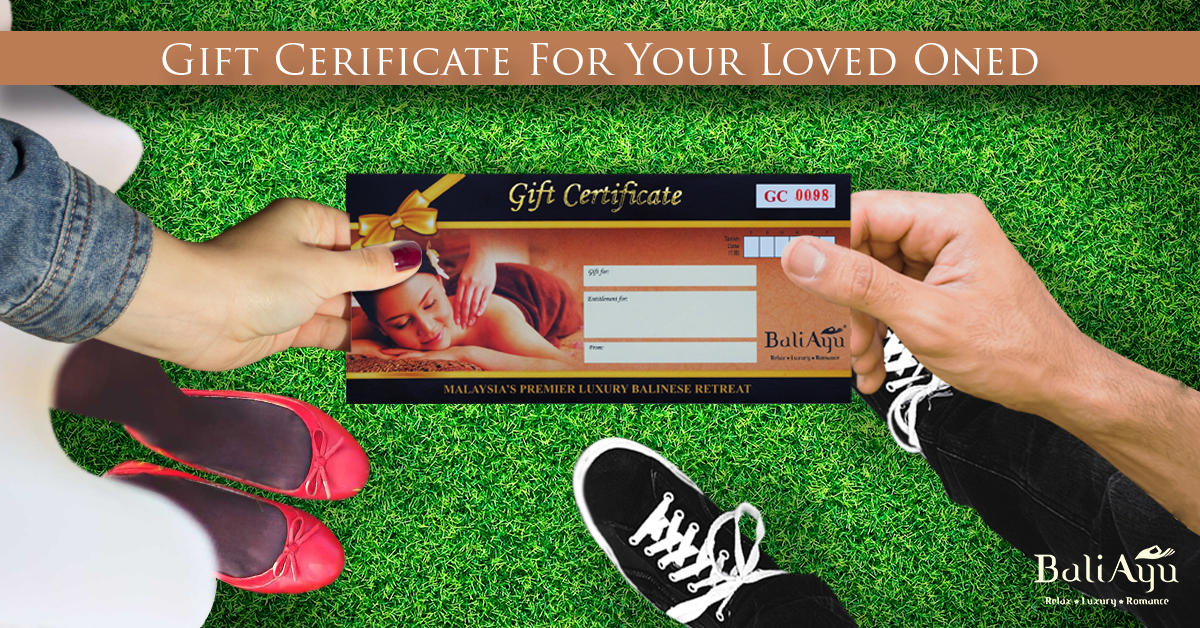 4. In relation to the first tip, your gift can be as simple as a gift certificate. What's good about gift certificates is that it is suitable across all preferences.
Finding the perfect gift nowadays is already challenging given the options and choices that we have- either online or through physical stores.
Since we have online stores, you can buy our gift certificates and that is accepted in our branch Bangsar Outlet, Paradigm Mall and Hartamas Shopping.
It is less expensive, it's fun since he can think of anything where he can enjoy it, and it's simple yet memorable.
Just make sure to add a personal message and even a cute envelope to your gift to complement it.
Trackbacks and pingbacks
No trackback or pingback available for this article.
This site uses Akismet to reduce spam. Learn how your comment data is processed.
Recent Posts
Recent Comments
Categories