Why Massage E-Gift Certificate Is a Perfect Gift for any Occasion?
Looking for that birthday, anniversary, thank you or just because gift idea they are guaranteed to enjoy – you've found it! A massage e-gift certificate is a perfect gift for any occasion. When you gift someone a massage you are giving them an opportunity to really relax. The gift itself show that you truly value their overall well-being.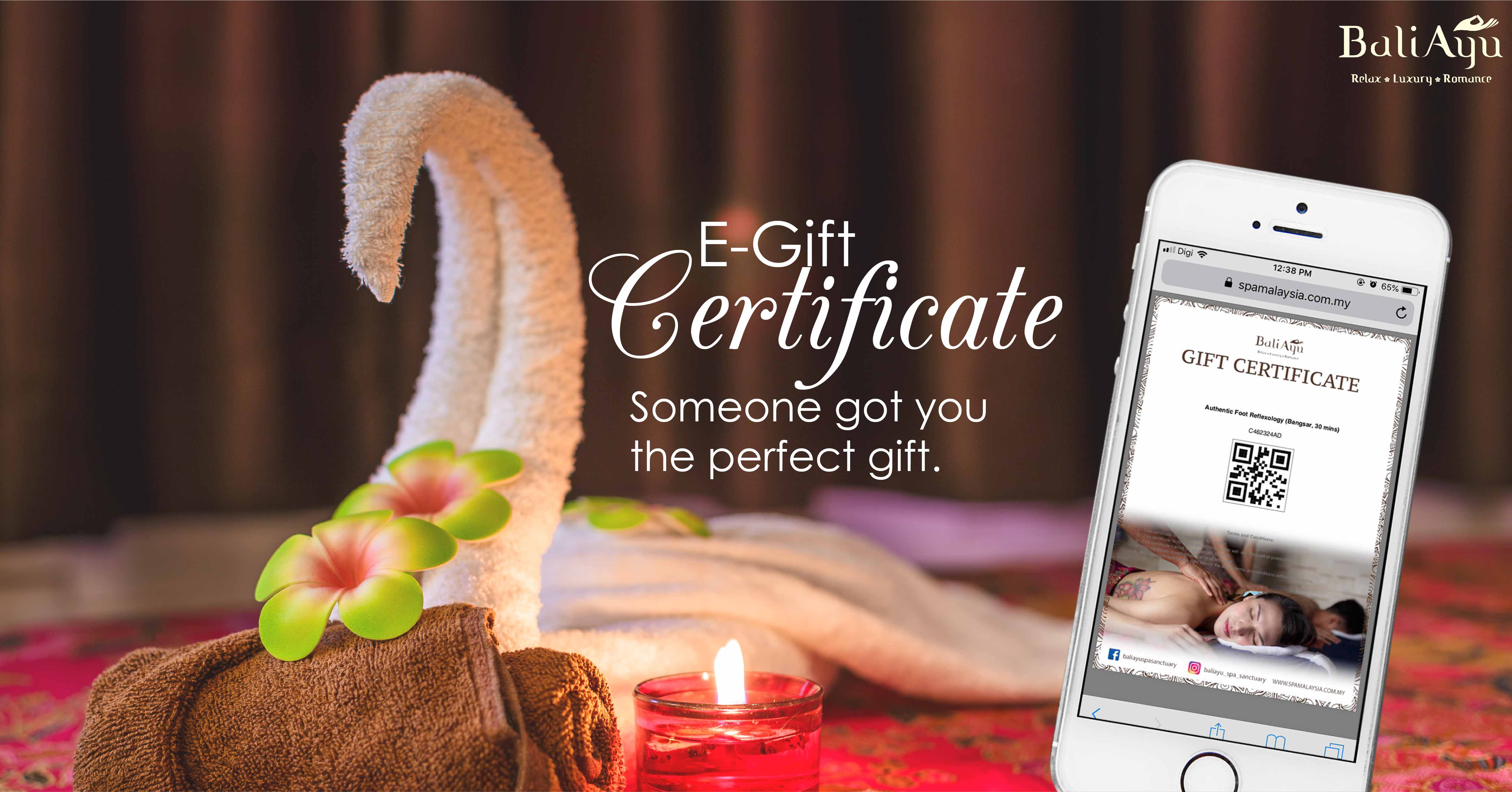 Massage is a gift that is healthy and indulgent
Many of us know people who suffer from various health conditions. Unfortunately, holidays and special occasions are often excused to indulge in not-so-healthy ways. If you have someone in your life who can't indulge in a typical holiday fashion, e-gift certificate for massage is the perfect way to let them indulge and improve their mood and health.
Perfect Gift for your busy friends
We all live busy lives. A massage gift certificate is an excellent way to gift someone a massage on their schedule.
You don't need to know their size
Massage therapy can benefit anyone, no matter their physical or mental prowess. Whether you are gifting a regular massage or this is their first massage ever, no matter who they are they are guaranteed to enjoy a whole range of massage benefits.
E-Gift certificate you can give to just about anyone
When you give a massage gift certificate, you are making a very thoughtful statement that says that you care about their well-being and that they deserve to relax and enjoy a break from life's stress. To give a gift certificate, you don't have to know much about the person, they get to book the appointment they feel is best for them.
A gift certificate for massage is a gift that is appropriate for almost all types of relationships. Giving a massage gift certificate is a way of saying you care and wish the best for someone.
Book your E-gift certificate now》http://bit.ly/2s82Mre
Trackbacks and pingbacks
No trackback or pingback available for this article.
This site uses Akismet to reduce spam. Learn how your comment data is processed.
Recent Posts
Recent Comments
Categories