To celebrate the Chinese New Year, we've done our best to create special promotion packages that make the choices easy for you.
CNY Spa package:
2x Hot stone Massage (90min)
2x Aromatherapy Massage (90min)
FOC 2x Foot Reflexology (30min)
Promotion price RM688
Normal Price RM824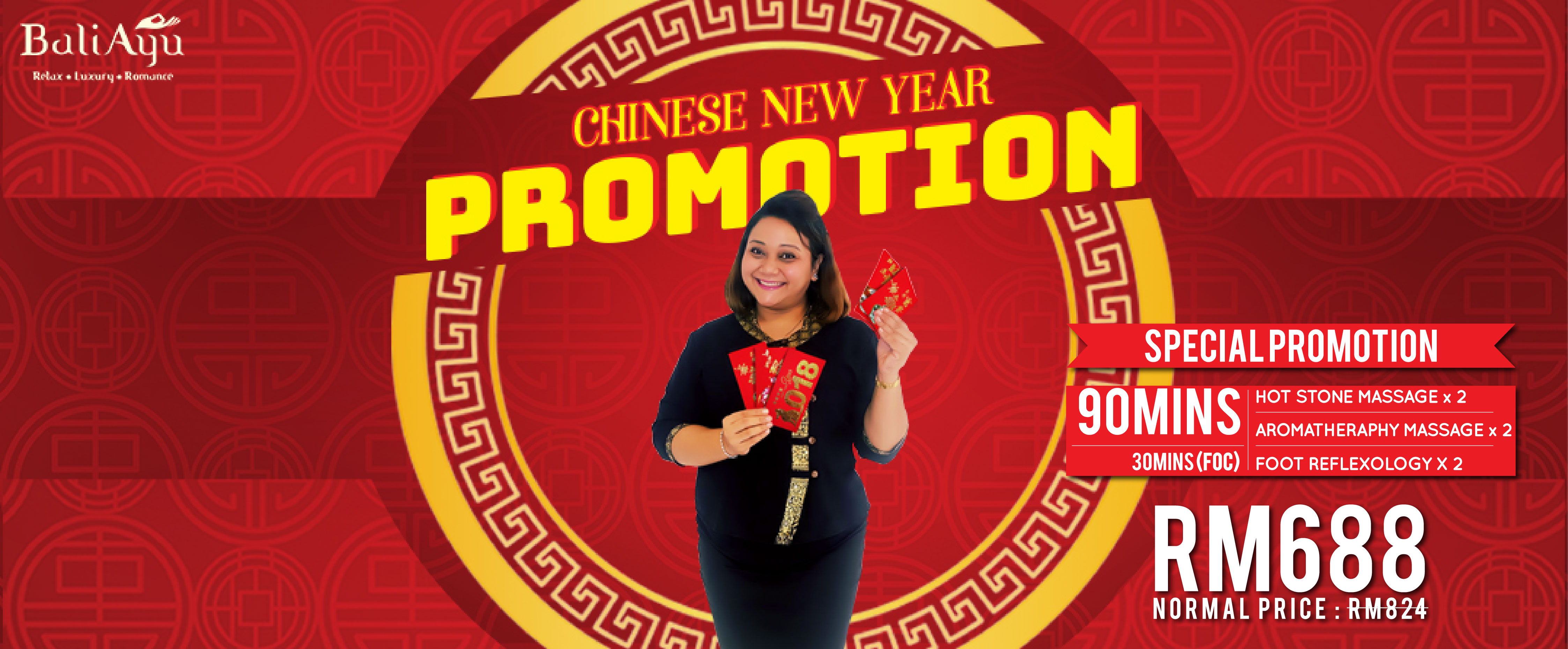 This offer valid from 1st February until 28 February.
**T&Cs apply**
Book your appointment today>> https://goo.gl/EusmWo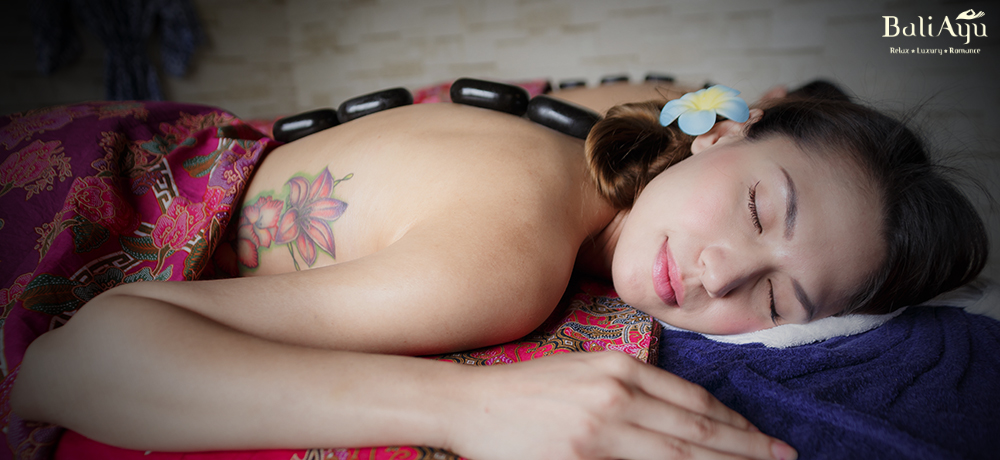 Hot stone massage can:
boost your circulation
release stored tension
recharge your energy levels
relax you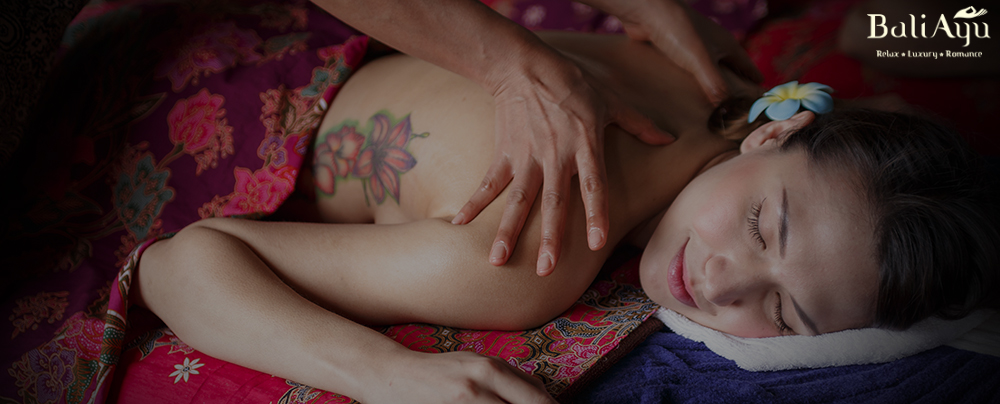 Aromatherapy Massage can:
Better circulation
With an aromatherapy massage, parts of the body are gently manipulated, which increases blood flow to the muscles and vital organs.
An aromatherapy massage enhances the flow of blood via the absorption of oils through the skin and into the bloodstream.
Decreased anxiety
A massage combined with aromatherapy can calm the senses and induce relaxation.
According to the University of Maryland Medical Center, aromatherapy massage decreases anxiety levels by stimulating the release of endorphins, which are the body's natural painkillers and stress reduction hormones.
Enhanced mental awareness
The scents of essential oils and stimulation of massage on the body activates the olfactory nerves in the brain, which amplifies serotonin production and enhances a person's mental capacity.
Essential oils that are used to stimulate the body and mind include juniper berry, sage and  vetiver.
Headache relief
Individuals who suffer from constant headaches may possibly find relief with an aromatherapy massage.
PMS relief
Premenstrual syndrome affects millions of women each month, plaguing them with bloating, fatigue and increased sensitivity to pain.
Fortunately, the unpleasant markers of PMS are known to be eliminated via aromatherapy massage.
Restful sleep
To help prevent bouts of insomnia, calming methods like aromatherapy massage are recommended to induce sleep.
When used as a tool to encourage sleep, it's advised to receive an aromatherapy massage in the later afternoon or evening.
Toxin removal
The gentle manipulations of the body along with the purifying scents of essential oils encourage lymphatic drainage, which assists in the elimination of toxins.

Now, let's look a bit more into which benefits reflexology has been repeatedly linked to over the years. If you suffer from any of these health conditions, give it a shot! What do you have to lose?
Foot reflexology is effective in bringing about a deep state of relaxation. The solar plexus is the nerve center where stress is stored. When the solar plexus reflex point is pressed, it is as if all of the stress in the body is eliminated. Because stress can greatly affect the immune system and leave one vulnerable to serious illnesses such as cancer, it is important to relieve it. Reflexology can help in this way.
Reflexology can improve blood circulation in the feet and throughout the body. The gentle stroking of the feet and the application of certain hand and finger techniques improves blood flow to vital organs. Blood delivers oxygen and nutrients to these organs, nourishing body tissues. If a part of the body is injured, foot reflexology can help repair the injured tissue.
Foot reflexology is effective for pain management. When reflexology is applied to the feet, more endorphins are produced to block pain signals to the brain. Endorphins are painkillers that are stronger than morphine. People who are experiencing pain may get significant relief through reflexology.
Foot reflexology can bring balance when constipation is an issue. Stimulation of the intestine, colon and other corresponding reflexes can make elimination easier and return it to a normal state.
Because oxygen is required to keep the cells of the body in a healthy state, foot reflexology can help to deliver vital oxygen to brain cells. Stimulation of the brain reflexes on the feet improves circulation of blood to the head. Foot reflexology, when administered routinely, will help improve a forgetful mind.
Reflexology can make your relationship stronger. Touching the feet can be sensual and relaxing, and reflexology can put your partner in a state of relaxation that will heighten the lovemaking experience. Giving your partner a reflexology session is a wonderful expression of love and caring.
No more waiting, book your appointment today>> https://goo.gl/EusmWo
Trackbacks and pingbacks
No trackback or pingback available for this article.
This site uses Akismet to reduce spam. Learn how your comment data is processed.
Recent Posts
Recent Comments
Categories