BALIAYU SPA SANCTUARY MASSAGE REVIEW
Credit to: FeliciaZoe俐秀
The Best Balinese Massage in KL Bangsar Malaysia?
It's the time of the year with holidays and before flying off to Norway,
I've decided to try out Baliayu Spa Sanctuary, Bangsar.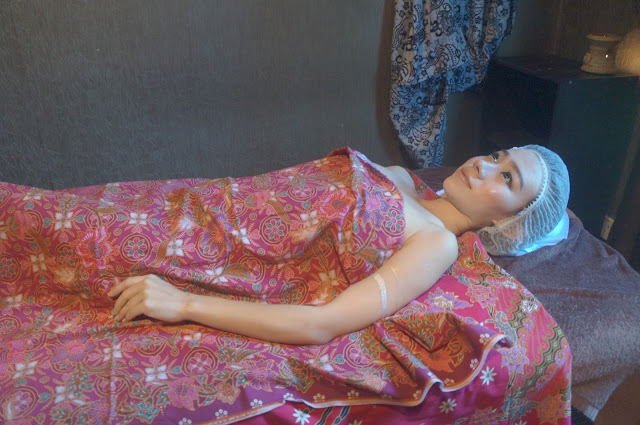 My massage appointment was stetted at around noon so there was ample of parking and I do believe that area has lots of parking space as well.
It was very easy to find the location and their Baliayu spa sanctuary
sign was very obvious as well.
The spa had a lovely entrance and do take note you would need to climb the stairs to get to the 2nd floor.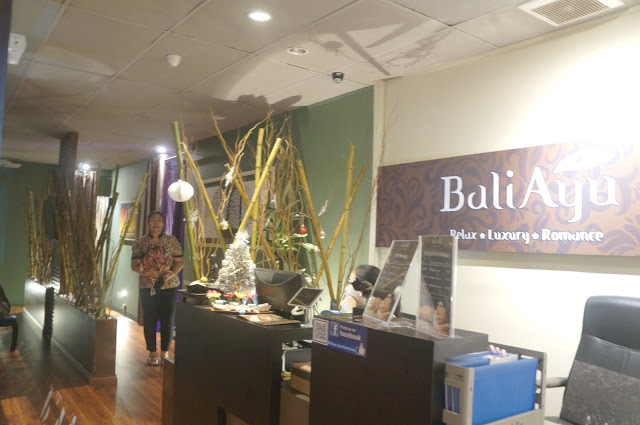 I was warmly welcomed and chosed their 90minutes massage package.
The ambience of the hallway of Baliayu Spa sanctuary is also very soothing and upon entering you would smell a strong lemongrass essence that soothes your senses.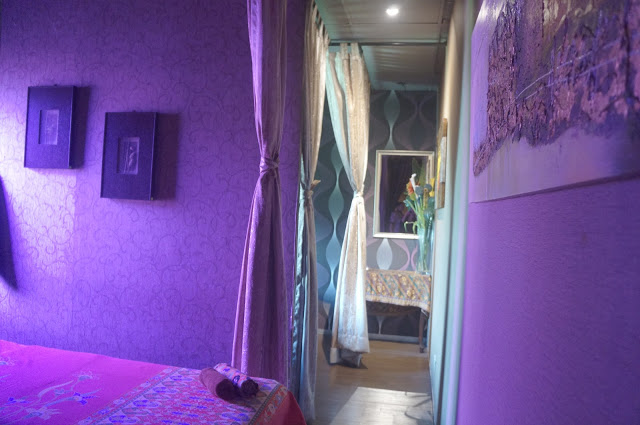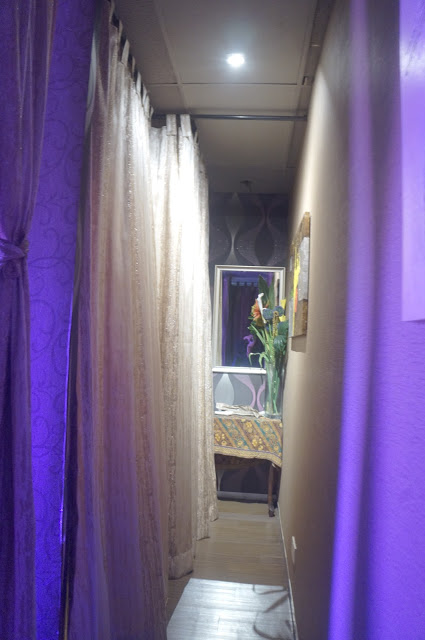 First, they lead us to the feet washing area and I thought it was very nicely decorated.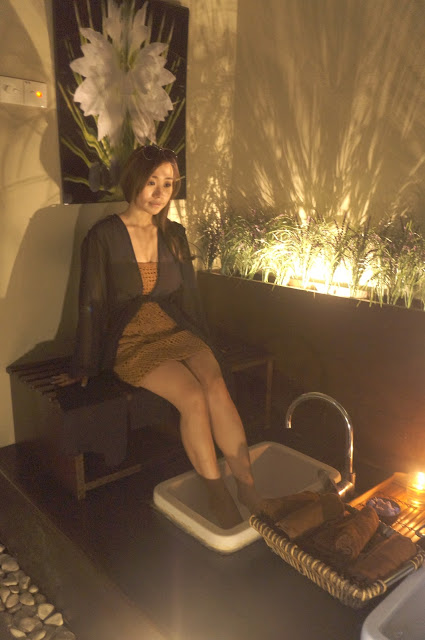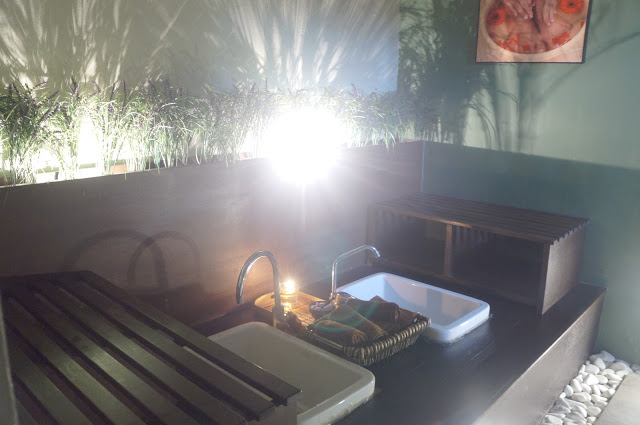 I was then placed in a quiet corner couple room and Loved how their spa decoration relates so much to Bali, Indonesia.
Apart from that, I also informed them earlier during the reservation
to have a non burping masseuse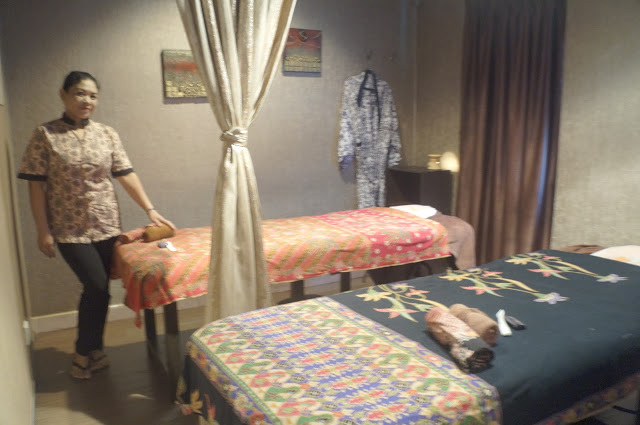 Upon entering, there is one thing different from the Baliayu Spa comparing to others is that their massage bed has this silicon padding. I must say this silicon padding made me felt very comfortable as it acts like a cooling pad for my face and prevents it from getting marks after lying down awhile.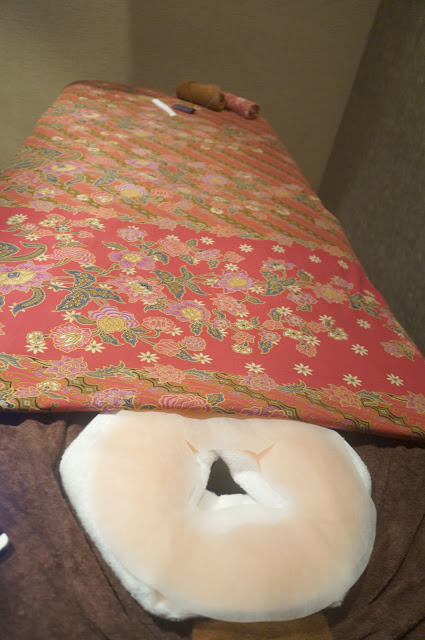 After changing into their disposable underwear and wearing a cap over, I covered myself and waited for the masseuse to enter.
As usual, face head downwards. The back massage for Balinese technique was less painful that the Thai massage technique. It was relaxing and therapeutic.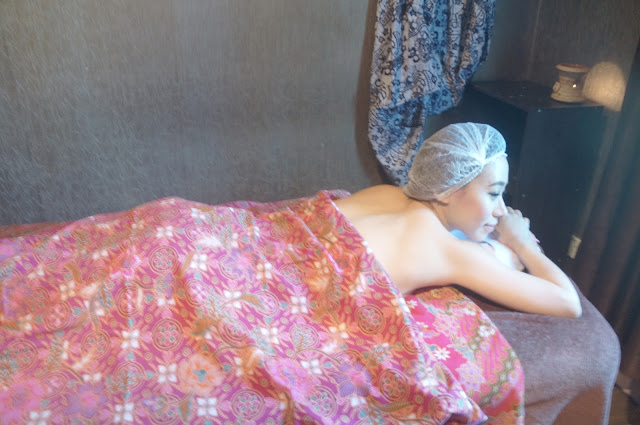 Now when it comes to massaging front part. I fell into deep sleep as she massages them.
I had never expected to fall asleep so deep during a massage without remembering how her technique was. But frankly speaking, if the massage is really good, falling asleep during it means it's a good sign.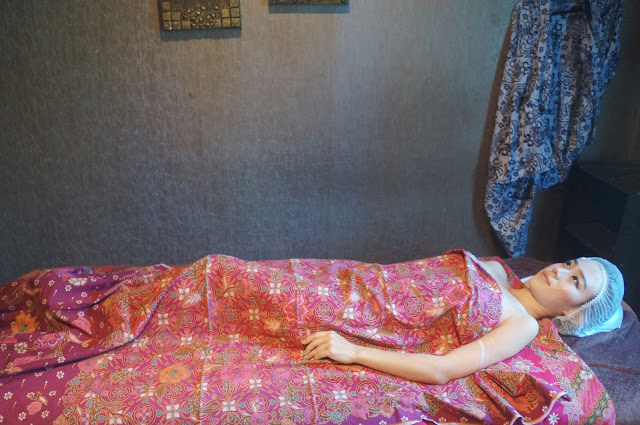 I woke up felt refreshed as if I had a great start of the day and was assisted to their toilet or dressing room. Even their dressing and makeup area is very well in the Balinese theme.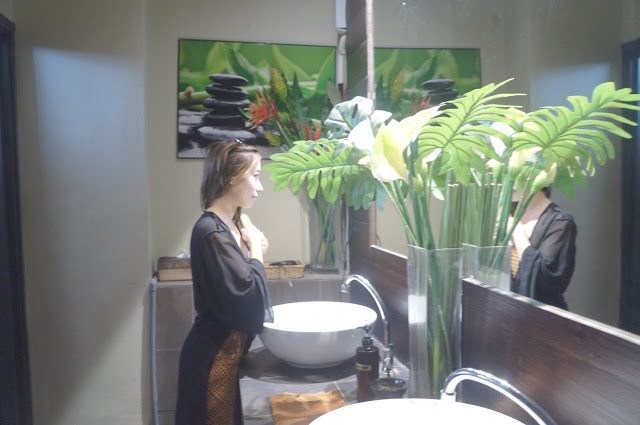 You not only can comb your hair but also use their given hairdryer.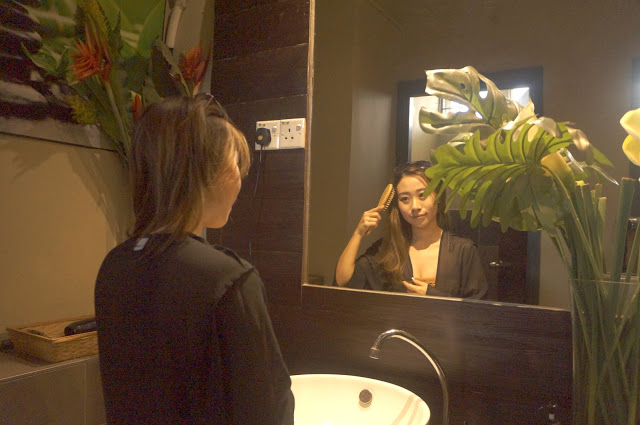 Before leaving, passing by here is their foot massage area.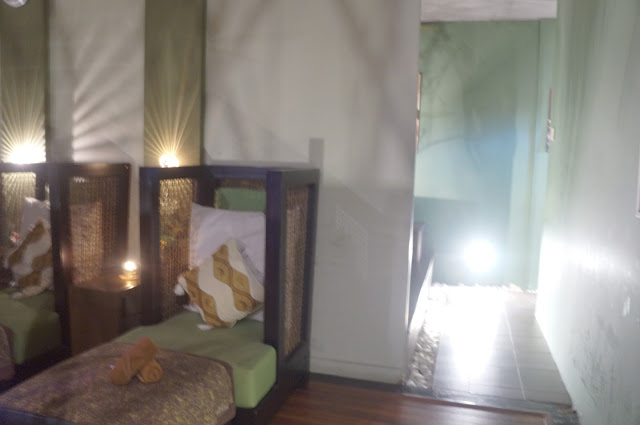 I love how they are able to have a partition for customers privacy and it sure looks very comfortable ! Based on my massage, I believe this lady must be very good at massaging as well.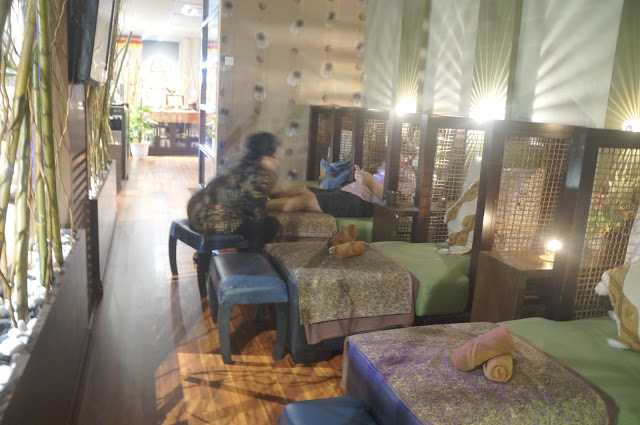 Do you know that Baliayu Spa Sanctuary is also in the group of Malaysian Wellness & Spa?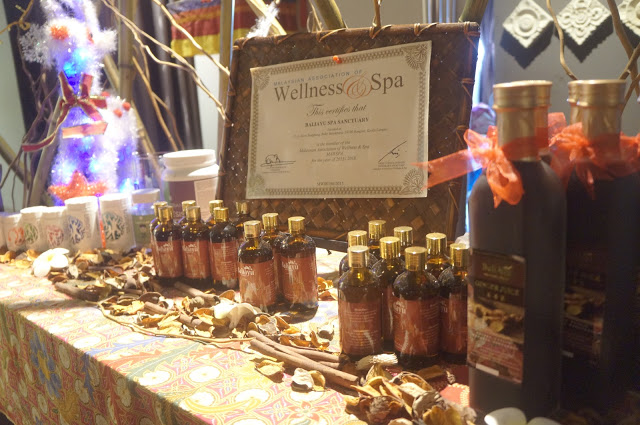 Last but not least, after the massage, it would be perfect to drink a nice hot warm tea.
As for Baliayu Spa Sanctuary, they served Ginger tea which has a very unique taste in it.
I must say they served one of the best Ginger tea I ever had.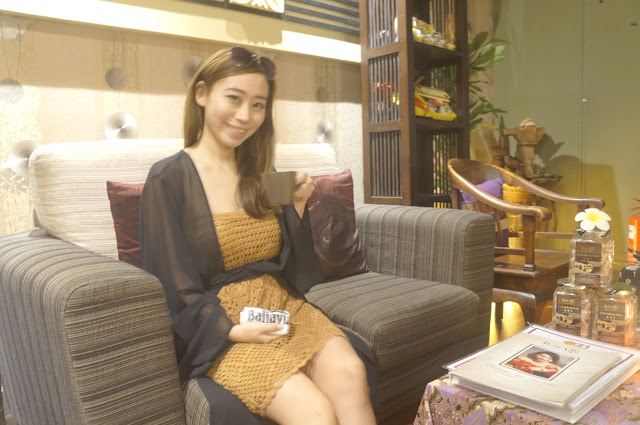 My mum also being a frequent massage customer thought this Baliayu Spa Sanctuary's masseuses were very professional and did a great job. After all, what matters most the technique of the massage and Baliayu Spa Sanctuary is not just a plain jane normal massage center but with very professional qualified masseuse.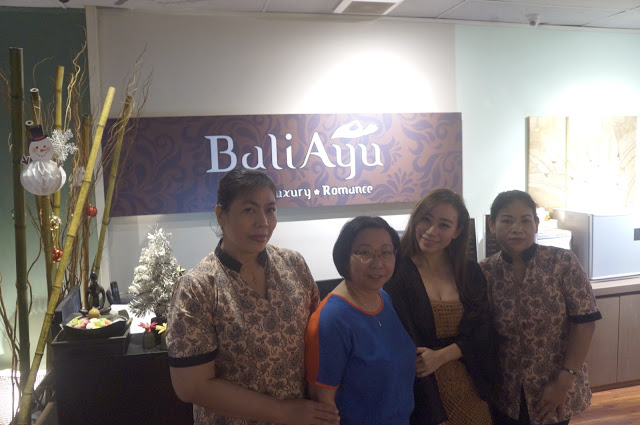 Based on my verdict and review, for a shoplot space , Baliayu Spa Sanctuary pulls it off with their nice interior decoration to look classy and Balinese.
What I believe which is worth most is their massage session as I do find their massage services super satisfying without causing and after pain or injury.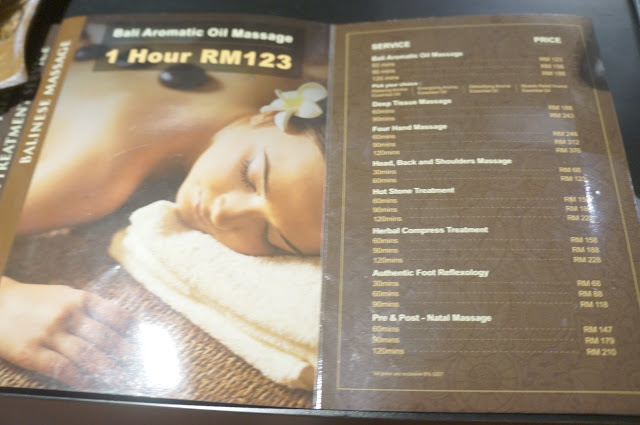 Apart from their normal price range Menu, Baliayu Spa also have a VIP and Platinum Package. To be honest, if I enter a spa and see these kind of package, I would trust it's quality and legitimacy . Why ? Think about it !
This package is obviously made for their loyal customers and those whom have been to Baliayu Spa frequently or those whom are satisfied with their services.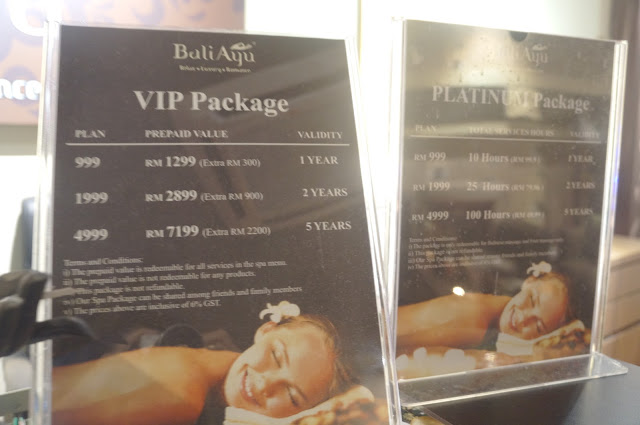 So that's my tip to see how experienced and good a spa center is.
I hope my personal review on my experience at Baliayu Spa Sanctuary would help your decision making to choose to the Best Spa or Massage center in Bangsar.
I would totally recommend Baliayu Spa Sanctuary to those whom are searching for the massage parlour in Bangsar area.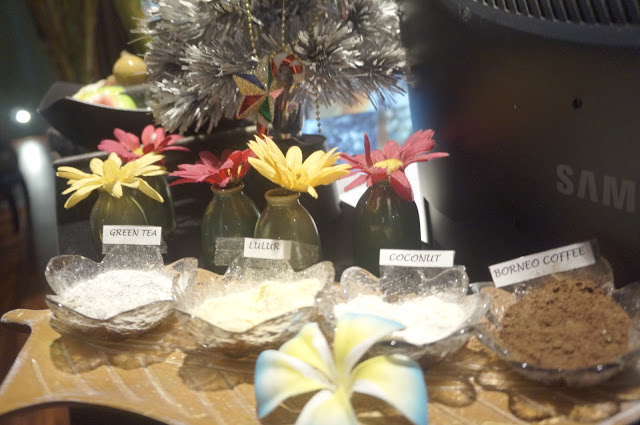 They even got rated 4.3Stars on Facebook !
Do Follow their Facebook for any of their latest promotion
BALIAYU SPA SANCTUARY
GET a 5% Discount for Spa and Massages services in Bangsar,
Baliayu Spa Sanctuary
Just do your
✅Online booking ? https://goo.gl/fzQmw4
and
【Use code: spa4u to get 5% discount for first time registration】
Baliayu Spa Sanctuary also have other branches in Klang Valley Area,
So do drop by any of their branches which ever nearest to your area !
✅Bangsar outlet ☎ 603-2094 4557
✅     Paradigm Mall outlet ☎ 603-7887 1213
✅Hartamas Shopping Centre ☎ 603-2858 7029
Do call 012-4221369 for any other inquiries.
What are you waiting for, do book your massage or spa at the best massage or spa center in Bangsar today !
Trackbacks and pingbacks
No trackback or pingback available for this article.
This site uses Akismet to reduce spam. Learn how your comment data is processed.
Recent Posts
Recent Comments
Categories