Are Two Sets of Hands Better Than One? The Benefits of Four-Hands Massage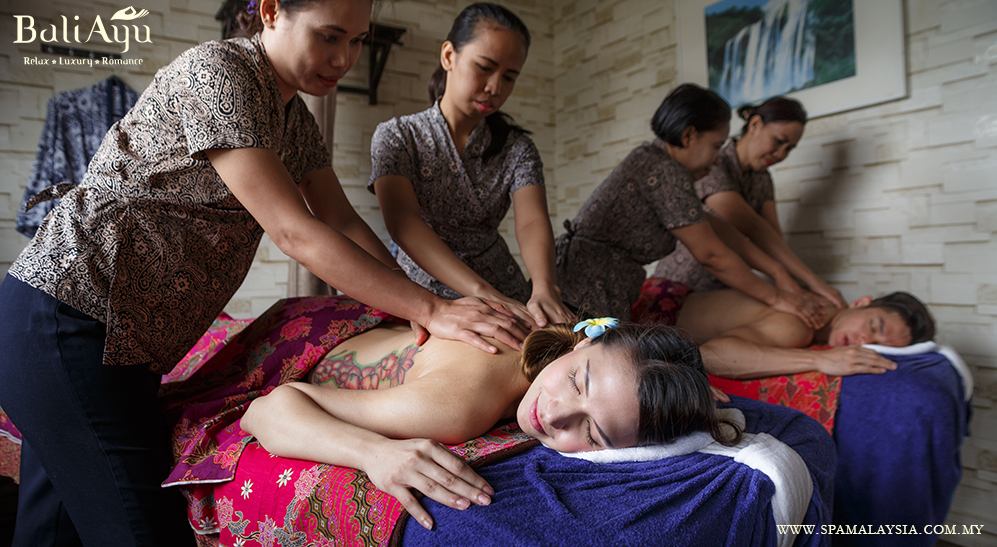 Double the massage therapists, double the massage benefits! A four-hands massage is a unique massage modality that has two massage therapists working on one body; they mirror each other's movements to create one fluid motion. For example, if one massage therapist is working your left shoulder, the other will work on the right.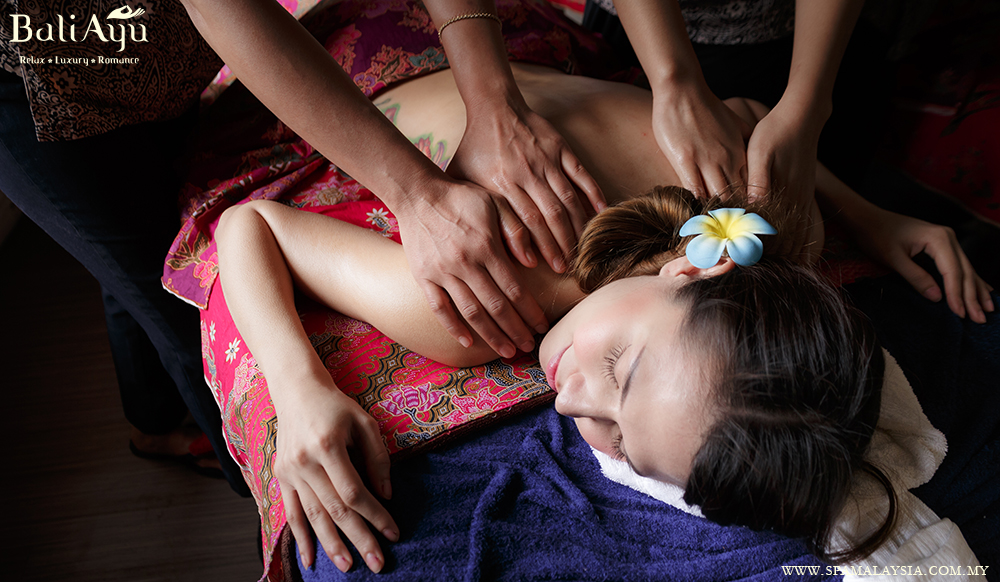 Four-hands massage has a relaxing power that trumps other massage forms because a massage completed by two sets of hands feels as if your surrounded with fluid massage sensations. You'll feel mesmerized by this powerful, synchronized two-person massage.
The benefits you receive from a four-hands massage are superior to a regular massage. Four-hands massage can stretch and relax muscles in ways that a single massage therapist cannot do alone. The greater intensity of the simultaneous massage movements enhances blood circulation and the relaxation of tense muscles is increased.
Four-hands massage is also healing for our minds as well as our bodies. Having an extra pair of hands do some bodywork can create a different sensation in our minds. At first, our mind tries to figure out who is doing which motions but as time goes on, we start to let go and give our minds a rest, allowing our bodies to drift into a deeply relaxed state. A four-hand massage is perfect for the overworked clients that need lots of TLC.
If you would like to try a four-hands massage, call us today at 012-4221369 or book an online appointment at https://www.spamalaysia.com.my/product/four-hand-massage/. You'll be absolutely amazed at what an extra set of hands can do for you!
Trackbacks and pingbacks
No trackback or pingback available for this article.
This site uses Akismet to reduce spam. Learn how your comment data is processed.
Recent Posts
Recent Comments
Categories