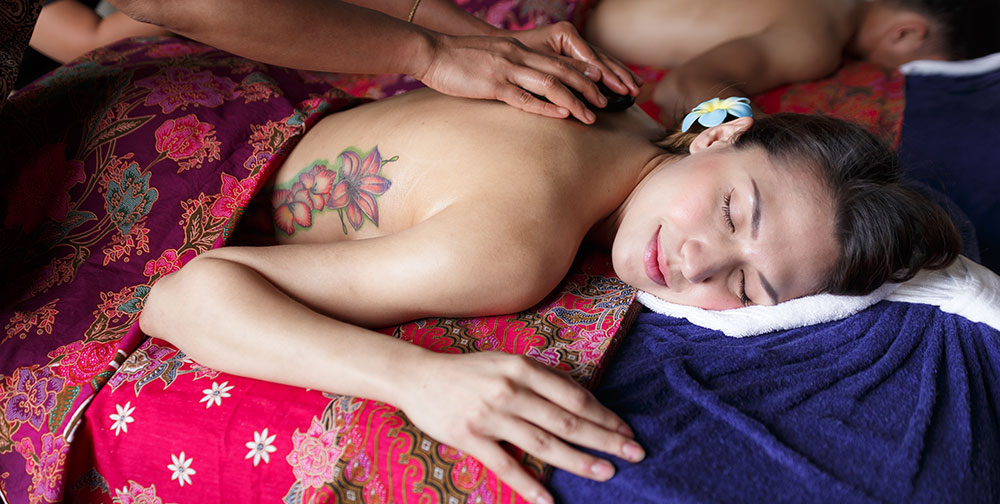 Hot stone massage is a specialty massage where the therapist uses smooth, heated stones as an extension of their own hands, or by placing them on the body. The heat can be both deeply relaxing and help warm up tight muscles so the therapist can work more deeply, more quickly.
Hot stone massage employs a variety of strokes and techniques using the stones and hands, working over kinks in your muscles. You are unlikely to feel the intensity, since your muscles will be relaxed by the heat of the stones. Your therapist may alternate between hot basalt stones and much colder, marble stones. As your body sinks further into a state of relaxation, you may even stop noticing the extreme changes in temperature.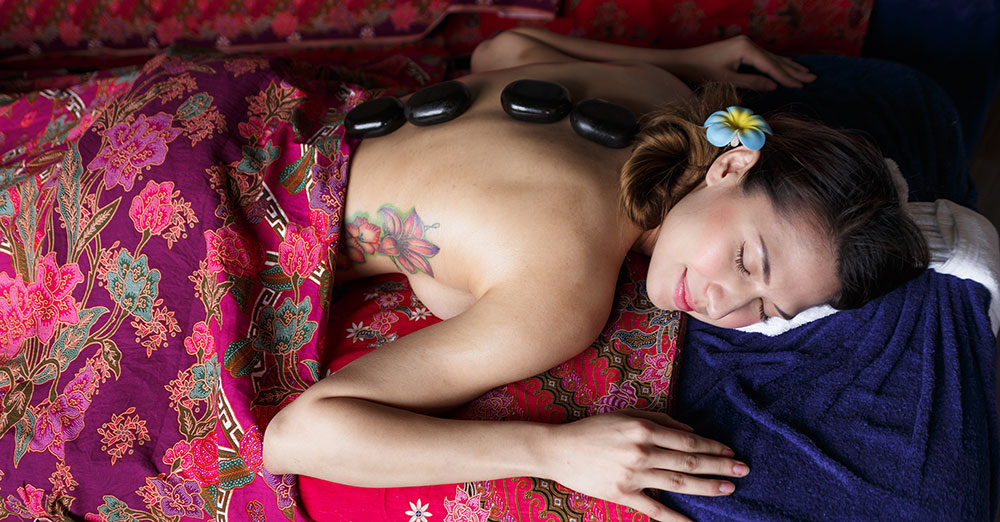 What is hot stone massage good for?
Hot stone treatments alternate warmth and cold — a technique which has proven beneficial to soothe an aching body. Hot stone massage combines relaxing warmth and refreshing coolness to encourage the body to detox and heal. This also increases lymph flow and helps to flush out waste. Heat relaxes your body in a short space of time, so your therapist can focus on a deep working of the tissues using both hot stones and hand strokes. Hot stones also increase your sense of relaxation and calm. They are coated in fragrant oil which is smoothed gently onto your body, and each stone in turn is worked by your therapist's hands.
Hot stone massage can:
boost your circulation
release stored tension
recharge your energy levels
relax you
Trackbacks and pingbacks
No trackback or pingback available for this article.
This site uses Akismet to reduce spam. Learn how your comment data is processed.