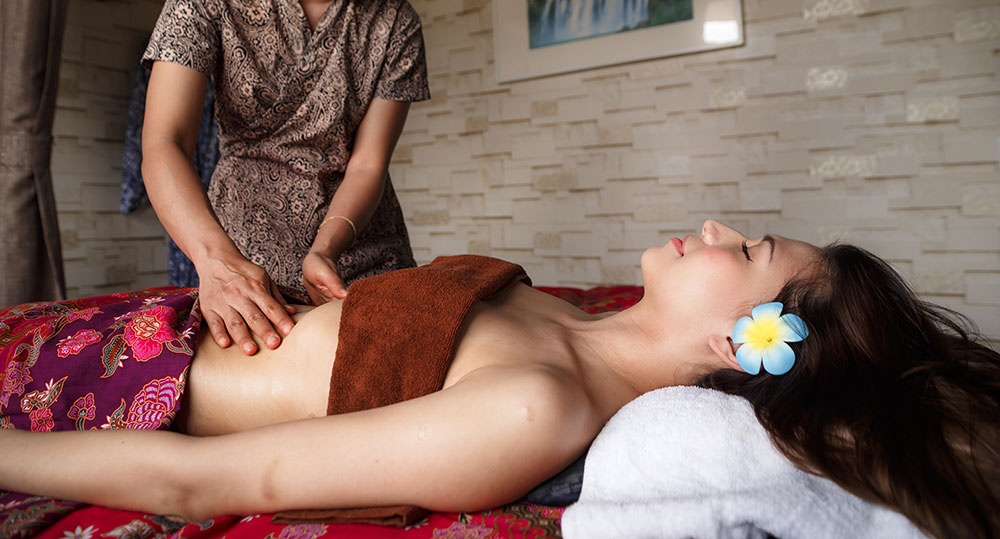 Deep tissue massage therapy is similar to Swedish massage, but the deeper pressure is beneficial in releasing chronic muscle tension. The focus is on the deepest layers of muscle tissue, tendons and fascia (the protective layer surrounding muscles, bones and joints).
Deep tissue massages are usually "cross-grain," moving against the muscles to relieve aches or pains rather than moving with them. This can sometimes feel a bit more painful as a result compared to standard "relaxation massages." However, the pressure involved in deep massages is actually a good thing. It provides many of the benefits that this type of therapeutic massage has to offer.
BENEFITS OF DEEP TISSUE MASSAGE
Treats Chronic Back Pain
Helps Lower High Blood Pressure
Reduces Stress, Anxiety and Muscle Tension
Breaks up Scar Tissue
Improves Athletic Recovery and Performance
Can Help with Labor Pain and Delivery
Reduces Arthritis Symptoms
Trackbacks and pingbacks
No trackback or pingback available for this article.
This site uses Akismet to reduce spam. Learn how your comment data is processed.