An escape into another world from our hectic schedule is definitely a "MUST"! AND this is where a day of spa can be a blessing to shun all external negativity from work and being able to "indulge" in quality time that may enhance your health as well as beauty.
There are numerous health benefits from getting a spa relaxai, from relieving stress to improving your diet, which will help you to live in more spiritual and healthier lifestyle. Baliayu Spa Sanctuary would like to share our TOP 5 benefits for spa treatment.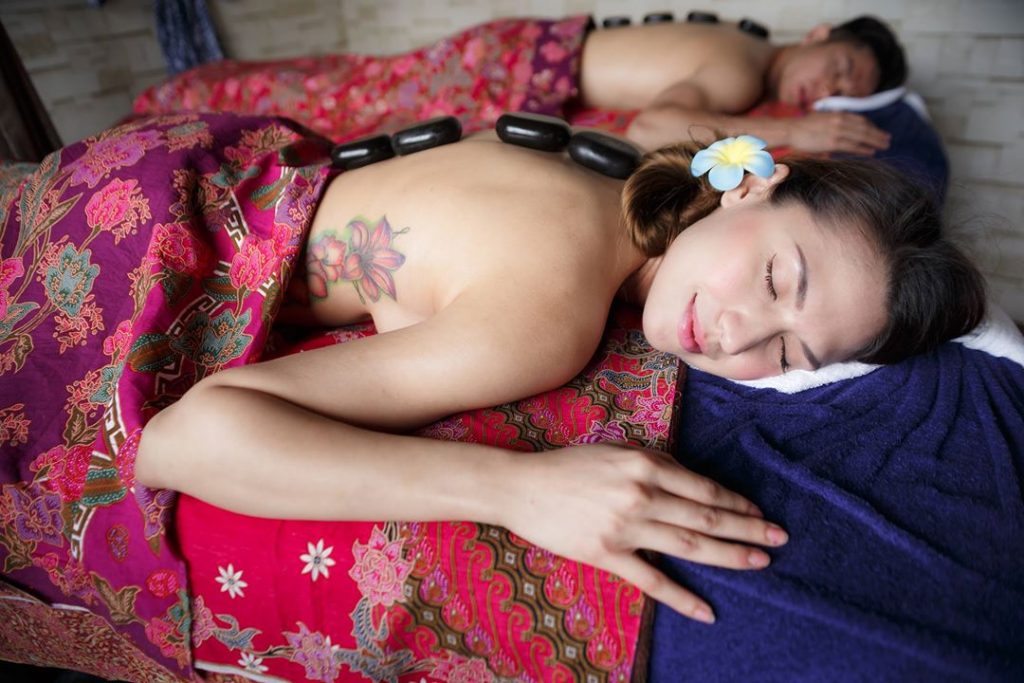 1. Detoxification
Detoxification is the process purge toxins and excess fluids in the body.
It allows you to re-energize by cleansing your system, removing bad toxins and regenerating new blood back into your body, specifically targeting the liver, kidneys, lungs and skin.
Detox not only rids your body of toxins and stress but also helps to clear your mind.
2. De-stress
A therapeutic massage will definitely relax and soothe you. Relieving stress is an essential part of your spa holiday and you will never be short of relaxing treatments and activities. Full body massages and hydrotherapy are particularly effective at removing tension from your muscles, whilst holistic activities help with your flexibility, improve muscle tone and strength and enhance your overall well-being.

3. Healthy ageing
Baliayu provides numbers of anti-ageing treatments which will help you look and feel younger on both inside and out. A therapeutic massage can help you relax your body.
4. Weight loss
Baliayu has a spa treatment specifically to lose weight or simply relax and of course you are guaranteed to achieve both, as spa allow you to unwind whilst also targeting your personal weight concerns. Baliayu provides a healthy lose weight method that concerns your health at the same time concerns for your personal weight loss.
5. Aches and Pain
Hot water in general helps relax your body. Spa may help you combat any aches and pains you have. You can choose from an extensive range of alternative therapies, which can help provide relief to aches and pains, working out any tense knots and problem areas.
Above all are the TOP 5 benefits of spa treatment. Visit Baliayu for a day of spa to relax yourself!  
Trackbacks and pingbacks
No trackback or pingback available for this article.
This site uses Akismet to reduce spam. Learn how your comment data is processed.